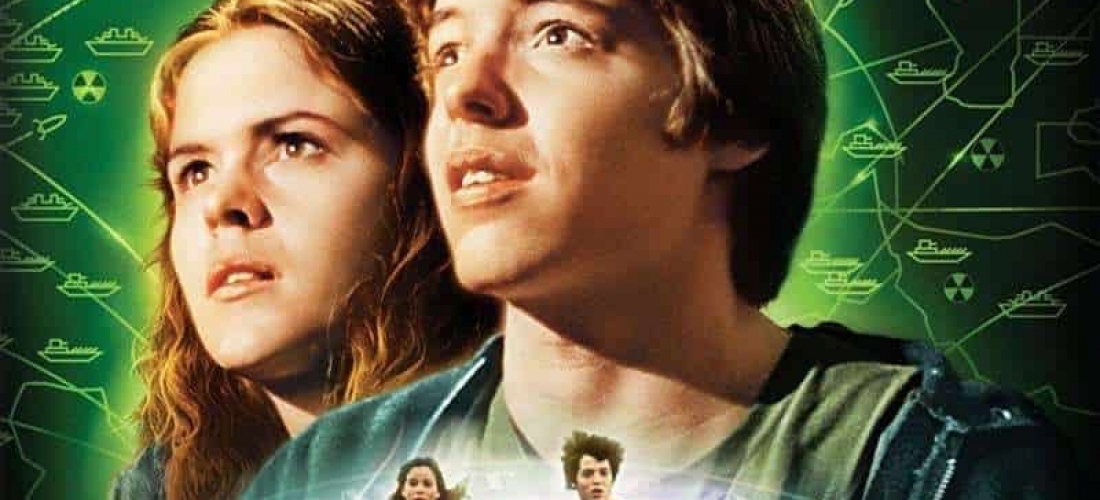 DIRECTOR: John Badham - DOP: William A. Fraker
2015, we have photographed the locations in Washington and 2016, the remaining Locations in California. At the house of Professor Falken we arrived too late. 2009, this house was unfortunately demolished.
2015 haben wir die Locations in Washington und 2016 die restlichen Locations in Kalifornien fotografiert… Beim Haus von Professor Falken kamen wir leider zu spät. 2009 wurde dieses Haus leider abgerissen.