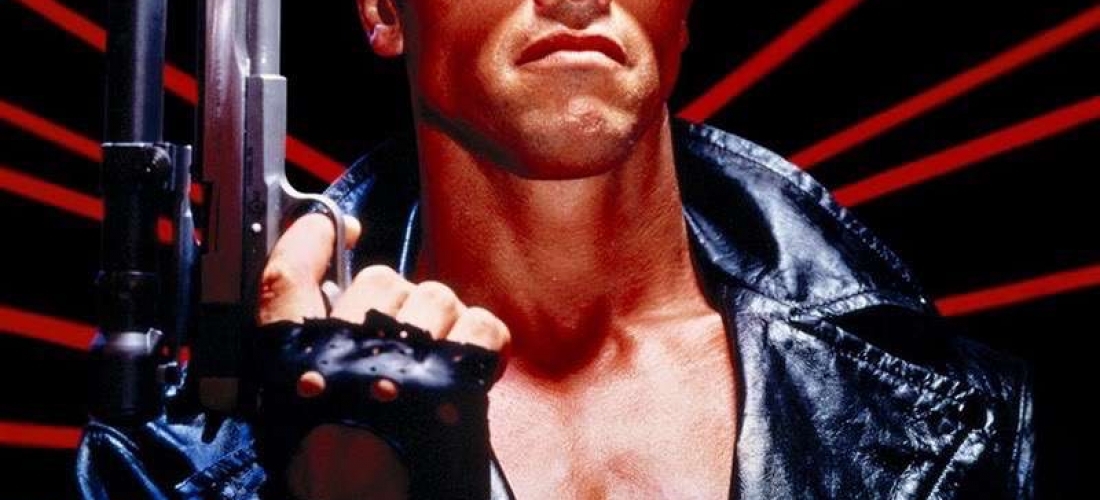 (DIRECTOR: James Cameron – DOP: Adam Greenberg)
As a big fan of James Cameron, this film could not be missing. All venues were scattered in the heart of Los Angeles. Starting from the observatory in Griffith Park all the way down to downtown, where we sometimes had an uneasy feeling about this.
Als grosser Fan von James Cameron, durfte dieser Film natürlich nicht fehlen. Alle Schauplätze lagen verstreut im Herzen von Los Angeles. Angefangen beim Observatorium im Griffith-Park bis runter nach Downtown, wo wir manchmal ein mulmiges Gefühl bei der Sache hatten.