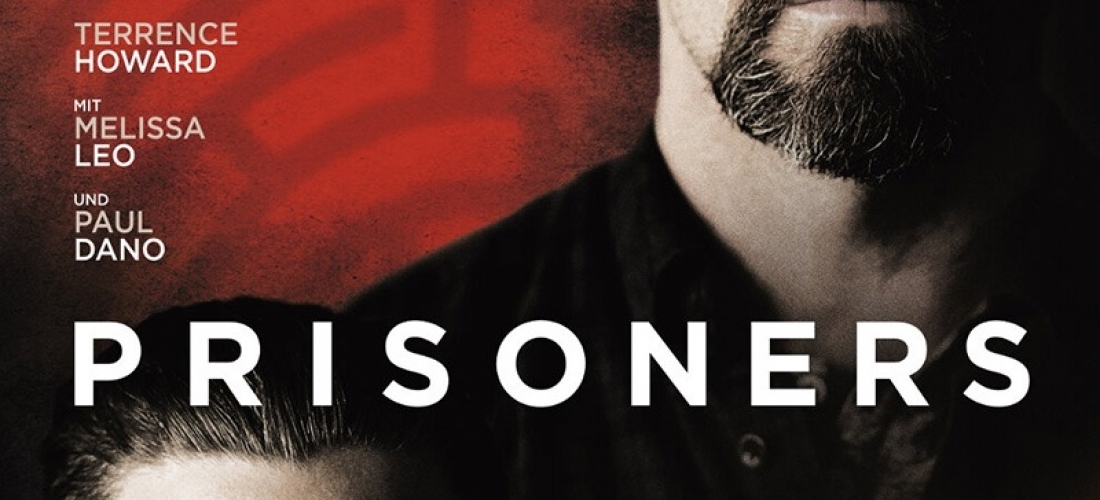 (DIRECTOR: Denis Villeneuve – DOP: Roger Deakins)
This dark film made me feel very uncomfortable. I didn't know what to expect on those locations either. But especially at the Jones (mother Holly and son Alex) a friendly owner was waiting for us and allowed me to take pictures on his property.
Bei diesem düsteren Film war mir vielmals mulmig zumute. Ich wusste auch nicht, was mich an diesen Drehorten erwarten würde. Gerade bei den Jones (Mutter Holly und Sohn Alex) erwartete uns dann aber ein freundlicher Besitzer, der mir erlaubte, Fotos auf seinem Grundstück zu machen.