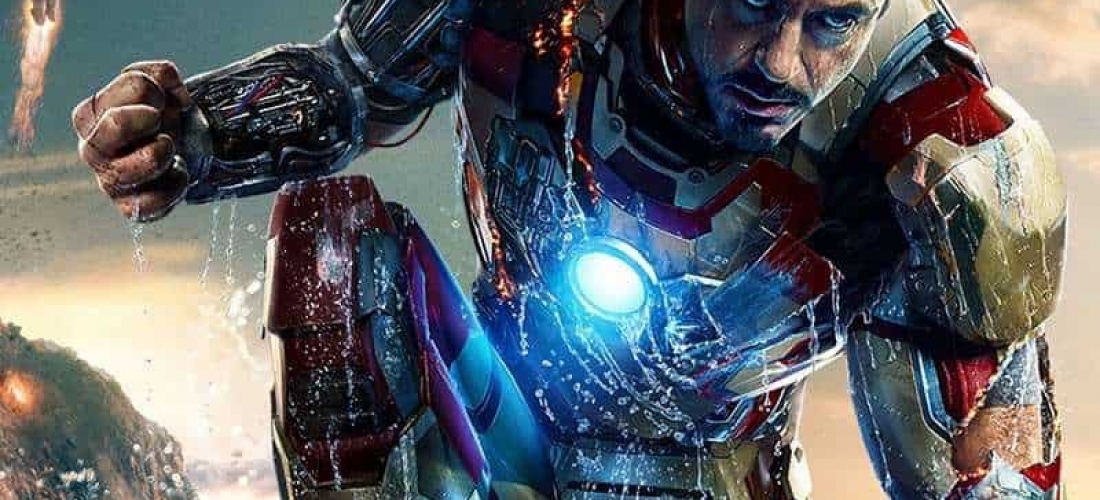 (DIRECTOR: Shane Black – DOP: John Toll)
A whole street was rebuilt for the scene "Young meets Iron Man" to breathe life into the otherwise quiet place called Rose Hill. Even a Christian meeting place was transformed into a bar.
Eine ganze Strasse wurde für die Szene "Junge begegnet Iron Man" umgebaut, um Leben in den sonst ruhigen Ort names Rose Hill einzuhauchen. Sogar ein christlicher Treffpunkt wurde in eine Bar umgewandelt.