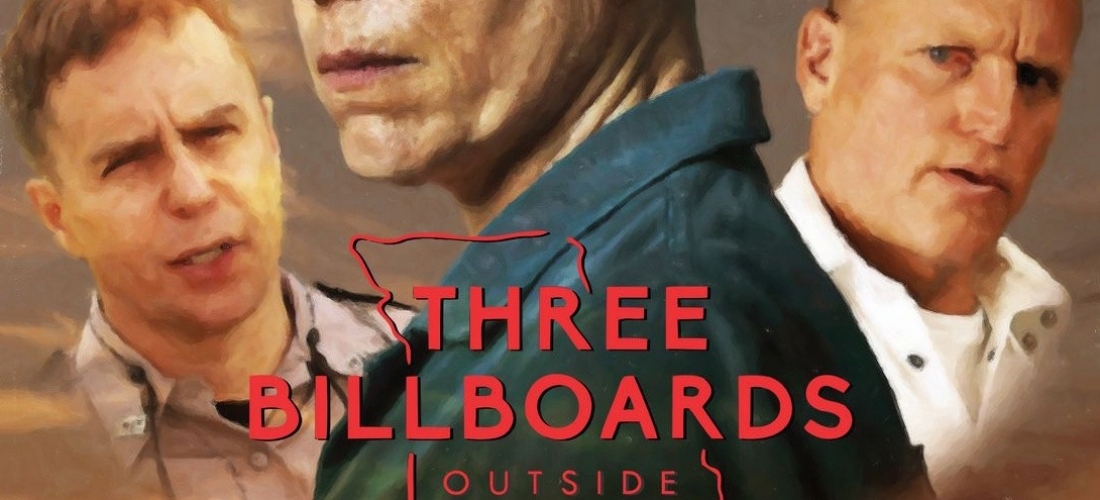 (DIRECTOR: Martin McDonagh – DOP: Ben Davis)
Starting in Tampa (FL) and now here in North Carolina, we visited the locations around the town of Sylva. We were very lucky that it only rained overnight, but very hard. Only for the billboards, Mildred's house and the bar, we had to drive up to Asheville.
Gestartet in Tampa (FL) und jetzt hier in North Carolina, haben wir rund um das Stätdchen Sylva die Drehorte besucht. Wir hatten ein Riesenglück, dass es nur über die Nacht, dafür aber heftig, geregnet hatte. Einzig für die Billboards, Mildreds Haus und die Bar, mussten wir noch bis Asheville rauf fahren.