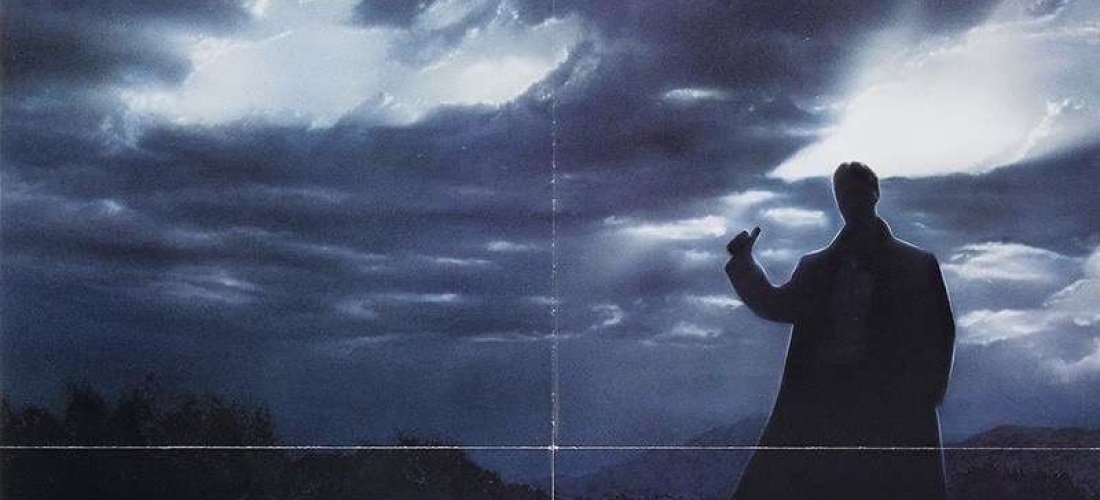 (DIRECTOR: Robert Harmon – DOP: John Seale)
As the first destination during our vacation in California we have set ourselves the movie "The Hitcher". Whether in Dead Valley or on Route 66, at temperatures around 46 ° in the shade, we were always careful, as soon as possible to seek the cool air conditioning in our car.
Als erstes Ziel während unseren Ferien in Californien haben wir uns den Film "The Hitcher" vorgenommen. Ob im Dead Valley oder auf der Route 66, bei Temperaturen um die 46° im Schatten waren wir immer bedacht, so schnell als möglich die kühle Klimaanlage in unserem Auto aufzusuchen.