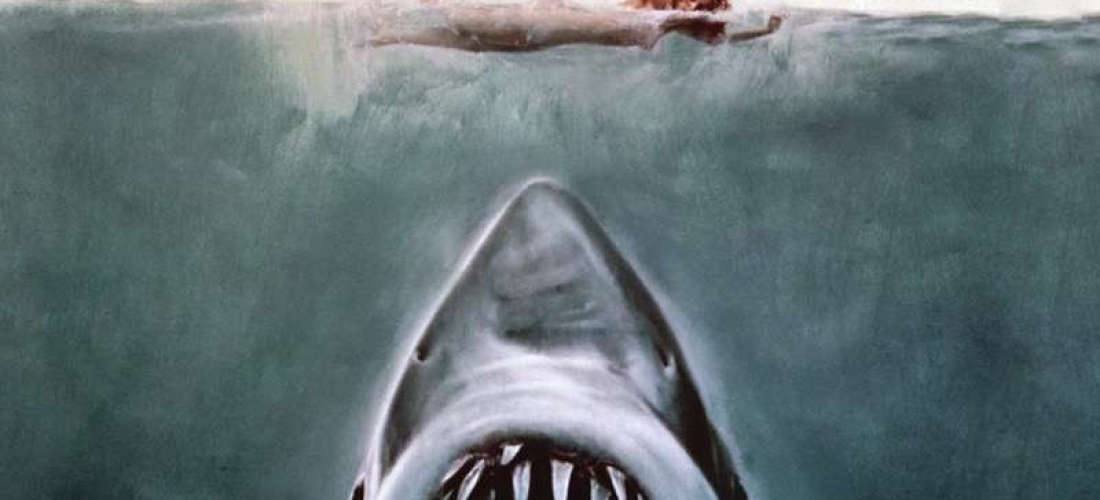 (DIRECTOR: Steven Spielberg – DOP: Bill Butler)
With the white shark the hobby "Film Locations" has begun. We spent a week on "Martha's Vineyards" to visit all film locations. Like normal tourists we shot our photos below the day and in the evening, when I took the images out with the old film in Photoshop together, I realized that here was Steven Spielberg and his crew, only just 37 years earlier!
Mit dem weissen Hai hat das Hobby "Film Locations" angefangen. Wir verbrachten eine Woche auf "Martha's Vineyards" um alle Film Schauplätze zu besuchen. Wie normale Touristen schossen wir unsere Fotos unter Tags und erst am Abend, als ich die geschossenen Bilder mit dem alten Film im Photoshop zusammen brachte wurde mir klar: Hier stand Steven Spielberg mit seiner Crew, nur einfach 37 Jahre früher!