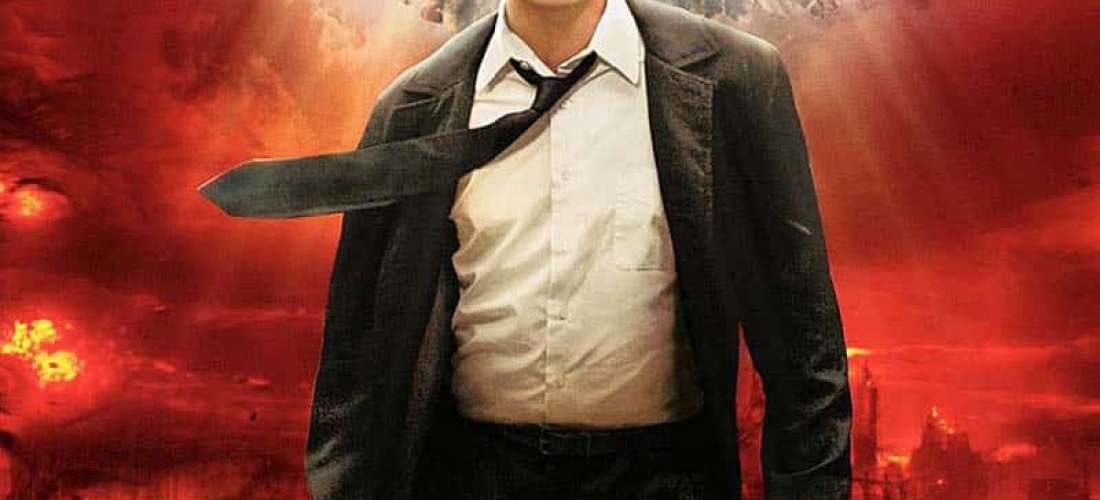 (DIRECTOR: Francis Lawrence – DOP: Philippe Rousselot)
The "Eagle Mountain Mine" and its residents, which had to close in 1986 and now serves only end-time movies as a backdrop. With 45 degrees in the shade was our hottest day in our holidays.
Die "Eagle Mountain Mine" und seinen Bewohnern, die 1986 schliessen musste und jetzt nur noch Endzeit Filmen als Kulisse dient. Mit 45 Grad im Schatten war das unser heissester Tag in unseren Ferien.